This is one of the best beach property in roatan for developing a large our small project also this property is also one of the last luxury land you will find on the island of Roatan
Property is located in the hearth and soul of Roatan in the community of sandy bay, wish is only 7 minutes away from the international air port, and 7 minutes from west end and west bay,
This is the perfect property for any type of development , such as Hotel . condo, residential and sub divide , plus this property already have mansion and few concrete duplex water weld and cistern
Property size is 44 acree wish include 500+ feet of beach front
You can make back your investment back in few month and obtain more than 300% profit
Property size is 44 acree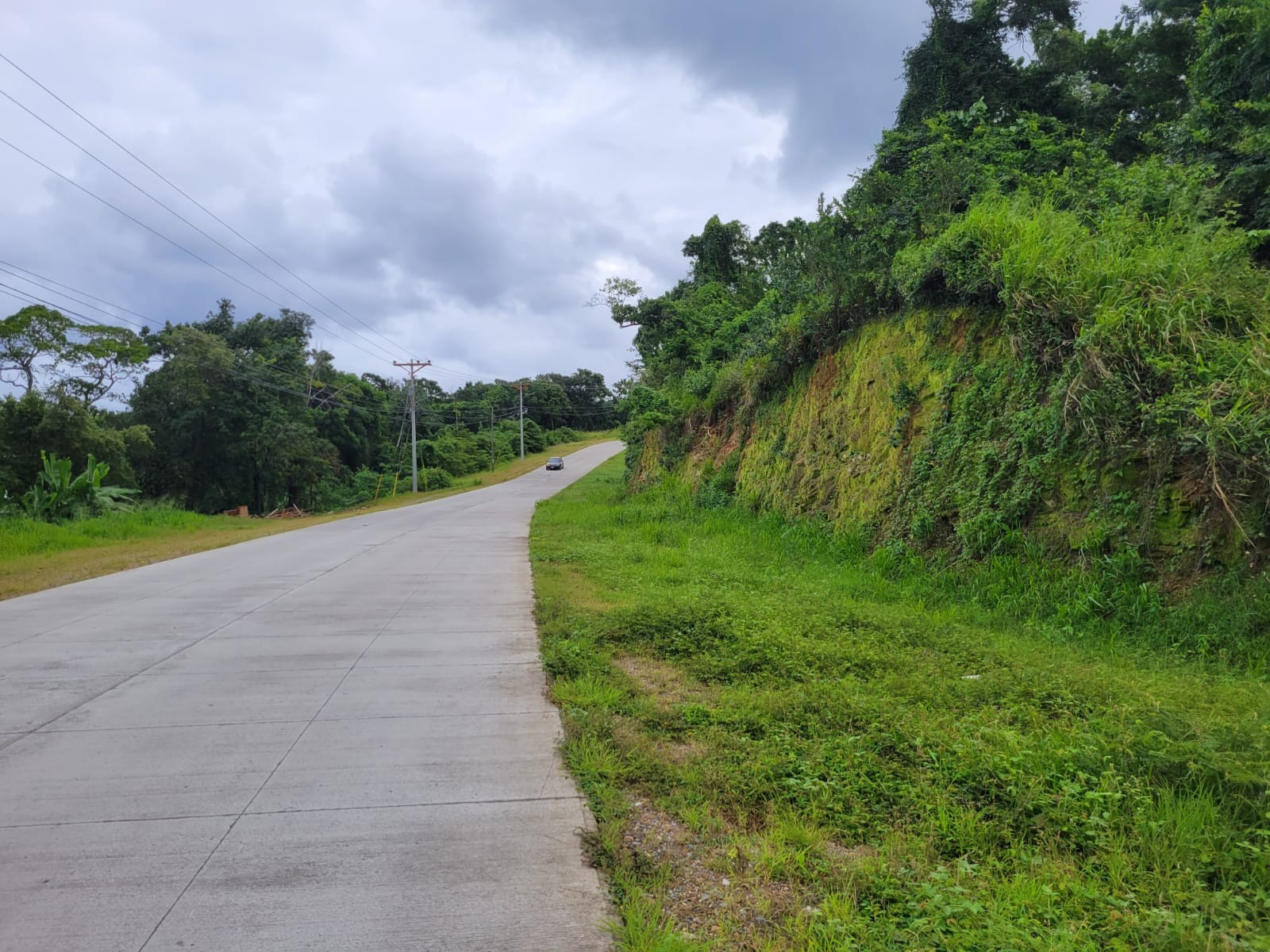 Deal Of The Day - Last Water Front Property Selling Locally


This property is one of the most attractive property you will find on the Bay island of roatan, Property is design by the best architect in all of the universal,
Buy this property today and live like a king from the 16 century. with all the natural environment and cool breeze this property have to offer you .
Remember this property feature 185+ feet of beach front and face the north side of the island where you will experience sun set and rise and the colorful reef and the calm sea
Asking Price: $345,000USD
Unique Beach Front 360 Degree Panoramic View in 4 Acre Roatan, Honduras
This property is Located in the popular Lost Estates in Calabash Bight the sandy beach lot is perfectly level giving beautiful views of the colorful waters. The lot comes with access to the community water system and electricity is at the access road. Lost Isles Estates is located 35 minutes from the Pete Dye golf course, two US sized grocery stores, the ''Mega plaza Shopping Mall'' and at least ten different restaurants for your convenience and enjoyment. The seller will offer financing to qualified buyers, making this property even more attractive.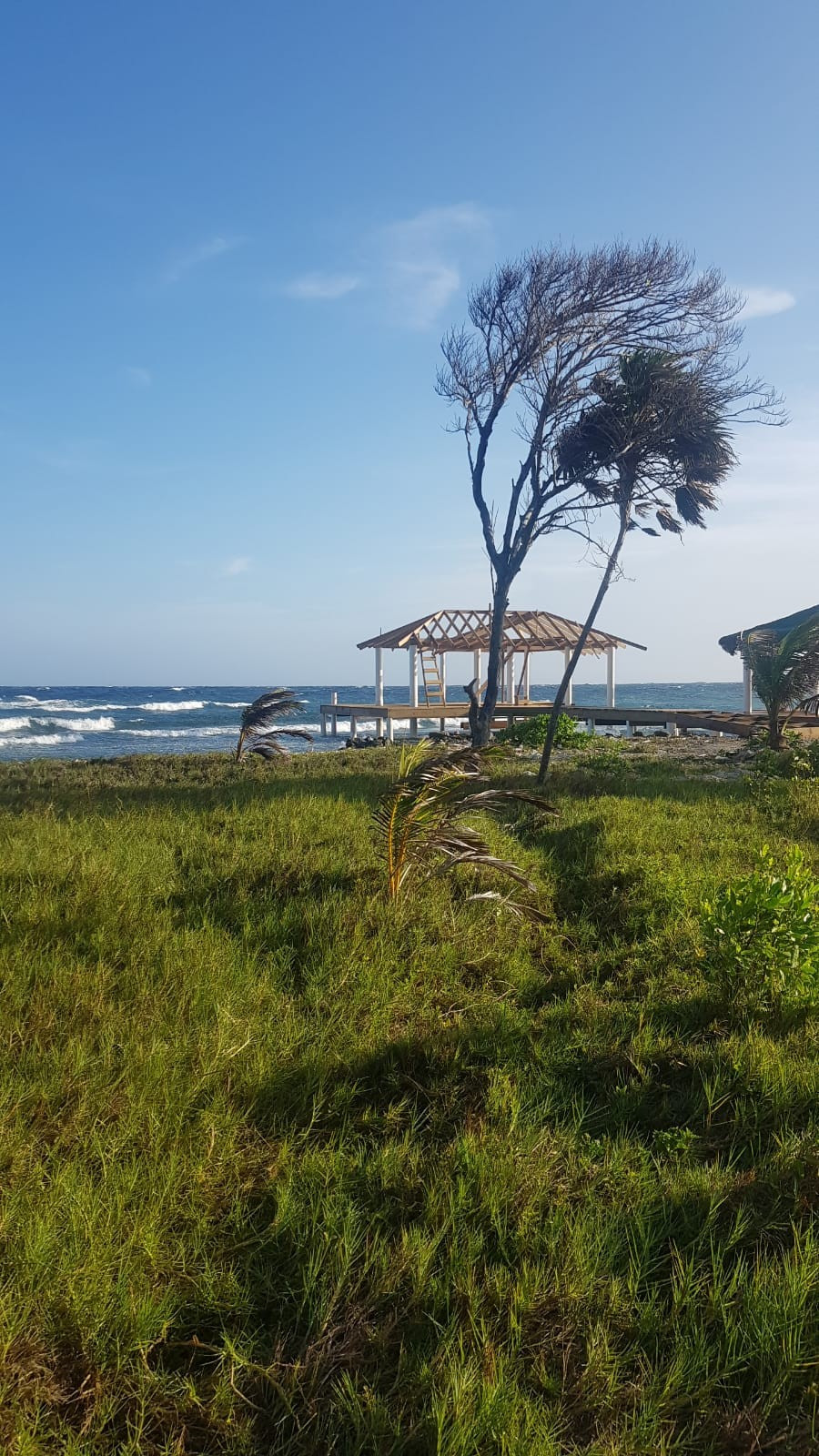 Unique Island Style Private Beach Property
This is bargain deal property have 360 degree view , to both habour.Property is truly a natural beauty, you will feel like a king on This property looking over Roatan
Size of property is 2.25 acree
Unique both Harbor 360 Degree Panoramic View in 2.25 Acre Roatan, Honduras
The Real Kings Resort is an intimate, boutique hotel located in the quiet and tranquil area of Sandy Bay, Roatan. wish is in between west bay and Roatan international air port
This hotel feature 13 bed rooms site bar and restaurant , dive shop, laundry room , office, kitchen , public bath room , locker storage, and electrical room,
The dock also have private bar and sitting area for client, and meditation area.
Real Kings Resort is what makes it a truly unique way to experience the island of Roatan. We're far enough away from the touristy area of West End and the high price point area of West Bay, yet close enough that both can be enjoyed by taking a quick taxi or boat ride.The hotel has a private beachfront where guests can enjoy the sun and natural surroundings from the comfort of our lounge chairs without being disturbed by the crowds. palapas and sun decks and private playground. Roatan is a island in the Caribbean
REAL KING RESORT

FOR SALE. UNIQUE BEACH FRONT BOUTIQUE HOTEL FOR SALE IN ROATAN