Local experience. Global connections

Alexander Campbell is a Roatan native who brings a unique knowledge in the Real estate and the construction industry , We strive to please our customers with great local deal and service .


Dry dock project_________________________
L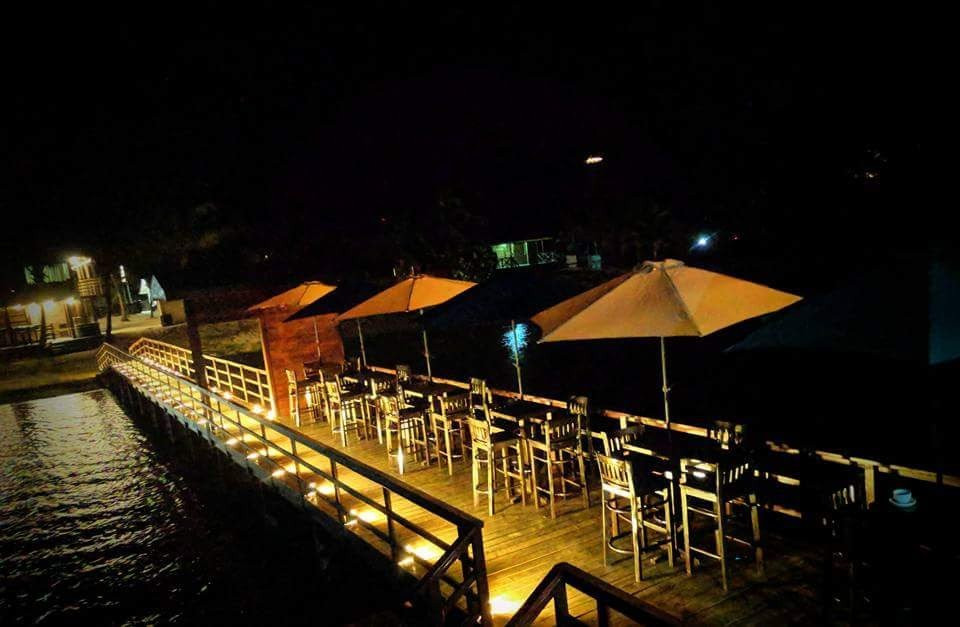 All docks are not created equal. Some docks are even dangerous. While the process of building one is similar to traditional decks, a custom dock can make all the difference to a marina.
Though they have a similar weight distribution, with the same joists and decking, there are some important differences. Because a dock needs to account for placement variations and the fact that part of it will be submerged, a custom dock is essential.
The good news: you can have a dock that is built to serve most marinas and will function for years to come. However, it's important to consider exactly how it will be used and if it will just be used for anchoring or not.
Go beyond the simple 8 foot square with a boat tied to one pillar.
Consider all of the possible uses for your dock and develop a plan. While planning, there are a few things you should consider: On This Page
CUSTOM DOCK HEIGHT
On the flip side, you don't want your dock too high above the water because then you might have trouble getting to your boat. You'll also have trouble fishing or diving off your dock if it is too high.
When it comes to dock height, analyze the measurements and go at your plan like an architect would. Consider the exact dimensions you need for it to function in the ways you need it to while crafting a height that will offer minimal weather damage to your custom dock.
FOOTER OPTIONS

Some people think that sinking their wood posts in the bed of the pond, lake or ocean to create a dock footer is the best option. While it may be an easier option, it isn't necessarily the most stable option.
When planning the construction of your custom dock, consider using a PVC pipe filled with concrete that will surround your posts. This will make for the most stable footers possible for your dock.
You can use a 12-inch or an 18-inch PVC pipe for the footers. . Again, this will help keep your dock from unnecessary damage and let it function seamlessly for years to come.

You can installed PVC pipe to your natural caribbean dock to have maximal durability.
Each post will have Pvc form several inches above the water so that any exposed wood will be kept from going under the water.
All our dock material is pressure treated wood,It is truly an ideal material for boat docks.
Let's face it, having a dock is awesome. It's a gateway to the adventures of the open waters. Whether you're a fisherman, an avid speed-boater, or just enjoy a ride around the in a canoe, our relaxing docks are the home for your adventure vessel.
However, making sure your dock will function for years and add appeal to any natural body of water is important. Consider these elements when designing your dock. You'll be happy you got all of the details right; from the perfect decking material to the optimal measurements for your dock.
We are Ready to help guide you Design and construct your next project

FREE quote and analytics