Local experience. Global connections

Alexander Campbell is a Roatan native who brings a unique knowledge in the Real estate and the construction industry , We strive to please our customers with great local deal and service .
The island of roatan Present Excellent opportunities if you are looking for tropical gate away, retirement residence our investment
The actual purchase process is an easy, uncomplicated process. Foreigners, as individuals, can own up to 3000 square meters, which is approximately .74 of an acre, of land per investor. In order to purchase more than .74 acres of land, a Honduran Corporation must be formed. A Honduran corporation is easily formed with the help of a qualified lawyer
Hot listed # 1 price hade reduce 30% .
REAL KING RESORT FOR SALE.

UNIQUE BEACH FRONT BOUTIQUE HOTEL FOR SALE IN ROATAN ( BARGAIN DEAL )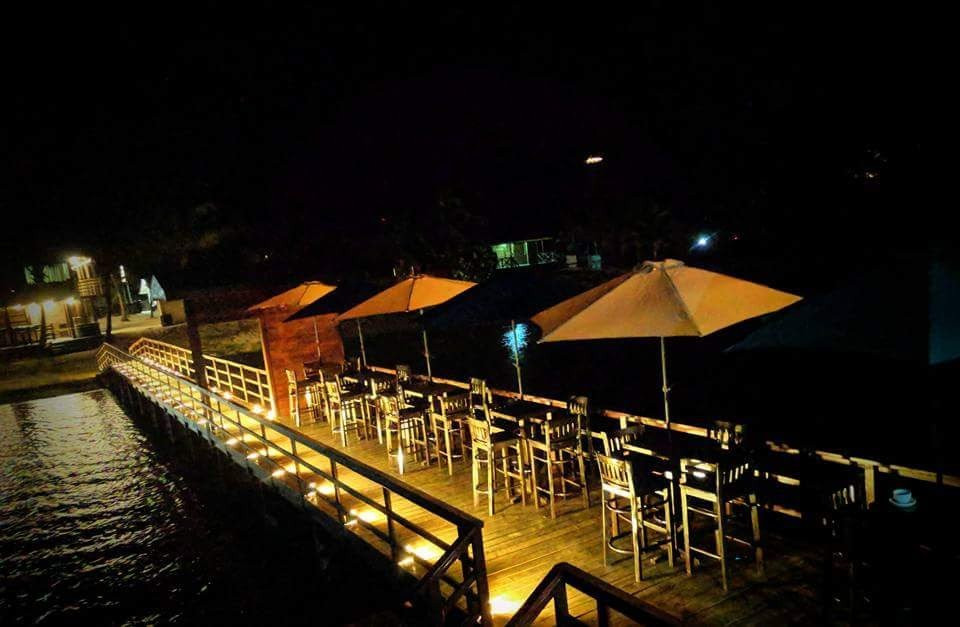 This is paragraph text. Double click here to edit and add your own text.
This is paragraph text. Double click here to edit and add your own text.

The Real Kings Resort is an intimate, boutique hotel located in the quiet and tranquil area of Sandy Bay, Roatan. wish is in between west bay and Roatan international air port
This hotel feature 13 bed rooms site bar and restaurant , dive shop, laundry room , office, kitchen , public bath room , locker storage, and electrical room,
The dock also have private bar and sitting area for client, and meditation area
Real Kings Resort is what makes it a truly unique way to experience the island of Roatan. We're far enough away from the touristy area of West End and the high price point area of West Bay, yet close enough that both can be enjoyed by taking a quick taxi or boat ride.
The hotel has a private beachfront where guests can enjoy the sun and natural surroundings from the comfort of our lounge chairs without being disturbed by the crowds. palapas and sun decks and private playground. Roatan is a island in the Caribbean,
Listed Price is $ 1,250,000.00
Actual Price is $ 775,000.00
Hot listed # 2 price hade reduce 50% .
260 degree view to cruise ship port and roatan International Air port
This property are located in constelation Bight Next to king kong canopy wish is visit by hundred of guest cruise ship day
This property Feature panoramic view to roatan international air port and the cruise ship port ,
From the top of the property you will be able to enjoy 260 degree view to virgen forest
property al ready have a public road and electrical size of this beautiful property is 3.50 acree
Listed price is $ 180,000.00
Actual price is $ 110,000.00 (finance avaible )