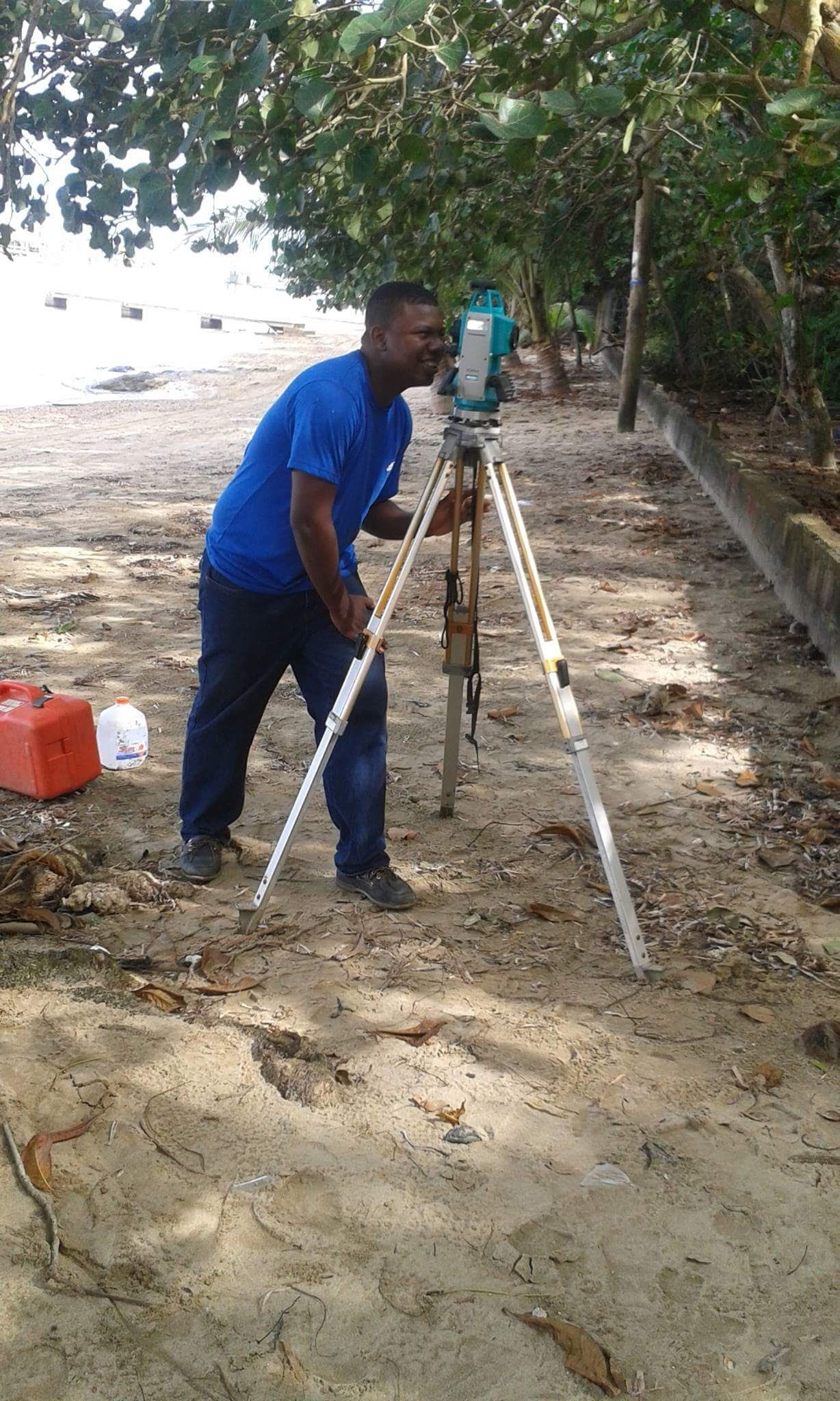 I am inspire by my father success , during year of hard word and dedication i hade obtain lots of experience in construction industry after decade in the construction industry I hade obtain leadership experience honesty . I bent responsible for designing and constructed , renovating , infrastructure, property development and maintaining a variety of complex,
I am Ready to work on any projects big or small , very trustworthy , honest and most of all ready to work hard to get the job done for us .
We are small local Business established on June 24th, 2010 in the island of roatan . For over 10 years we have been growing and establishing an impeccable reputation in the construction industry . We are committed to maintaining the highest standards of quality, workmanship and fiscal responsibility to all our clients. Our mission is to provide our clients with excellence from project inception through its completion. We pride ourselves in completing our projects on time and within budget.
This is paragraph text. Double click here to edit and add your own text.
The Impact of Construction on the Environment

.
Construction can impact the environment in a variety of ways, from air and water quality to the soil stabilization. Since construction uses roughly 400 million tons of materials every year and doesn't just impact the environment surrounding the project. The extraction of raw materials can be damaging to the surrounding sites due to the fumes and chemicals from the extraction process.
construction accounts for 23% of air pollution, 40% of drinking water pollution, and 50% of landfill waste in the world. With this in mind, construction companies are finding new and innovative ways to reduce the impact of construction on the environment.
While environmental agencies are working towards creating standards and documentation to improve buildings in the future. People are paying attention to the impact the building will have the neighboring buildings and environment, caring less about cost and more about sustainability. These are three methods used to increase environmental friendliness of buildings and reduce the impact of construction on the environment.
Project below is under construction

( Alexander Construction in sponsor Alexander Reforest)