This is a very unique plot here on the island of roatan and it located next to coco view resort this property featrure 100 + feet of water front with very tranquil water this situated in a bay, deep water is 10 feet away from shore line,
perfect property for retirement, property is only 1 to 2 minutes boat ride from coco view resort,
wish you can pay year fee for parking of your boat and car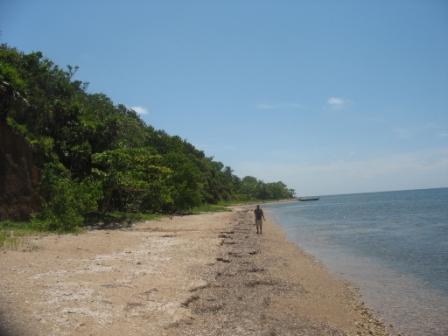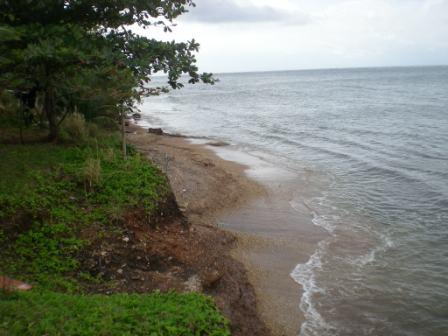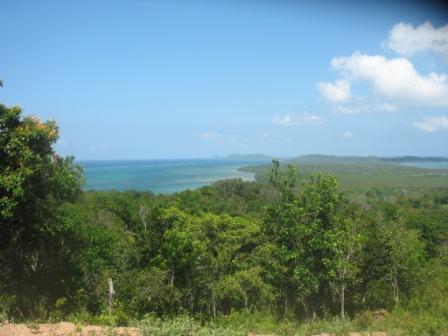 Tranquil Water Front Beach property ( Price is $ 55,000.00)
1/2 Acree of paradise beach property ​
camp bay beach front property for sale 150 foot of water front total of acre 6.5

( Avaible )
Email me or call me for full info
Cel (504) 9597-3557​
Prime Beach front property Located next to the golf course on the west side

This property is located in crew fish rock 10 minutes walk away from palmetto bay resort on the west side and 12 minutes walk away from pristine bay on the east side pristine bay is the only golf course resort on the Bay island , also this property is next door to one of the biggest investor that both 110 acre from a other investor few year ago
This property is 4+ acre with 300 feet This property feature lots of fruits three and it is located in very piece full area

Roatan finest and economic private island ($ 988,000)
paradise full family 3,800 square feet 3 story Home ( $ 135,000)
​



Coco Plum Cay is a 5 acre private island situated off the east end of Roatan, Honduras. Its many reefs and outer banks make it the perfect spot for a small dive or fishing resort. It would also make a spectacular setting for a remote island home. With no other resorts for miles, the reefs and walls are rarely dove and spectacular.The island has two docks, one deep water and one tucked into a cove safe from harsh weather. Included are two boats, one panga and one custom built 30'x10'6 aluminum dive boat. The 3 small structures are powered by solar and backed up by a 21kw diesel generator. Kitchen includes a full-sized refrigerator and separate freezer for storing food and minimizing trips into town.Large beach with wonderful swimming hole and flats fishing right out front. Too many amenities to list.

Asking price is $ 988,000.00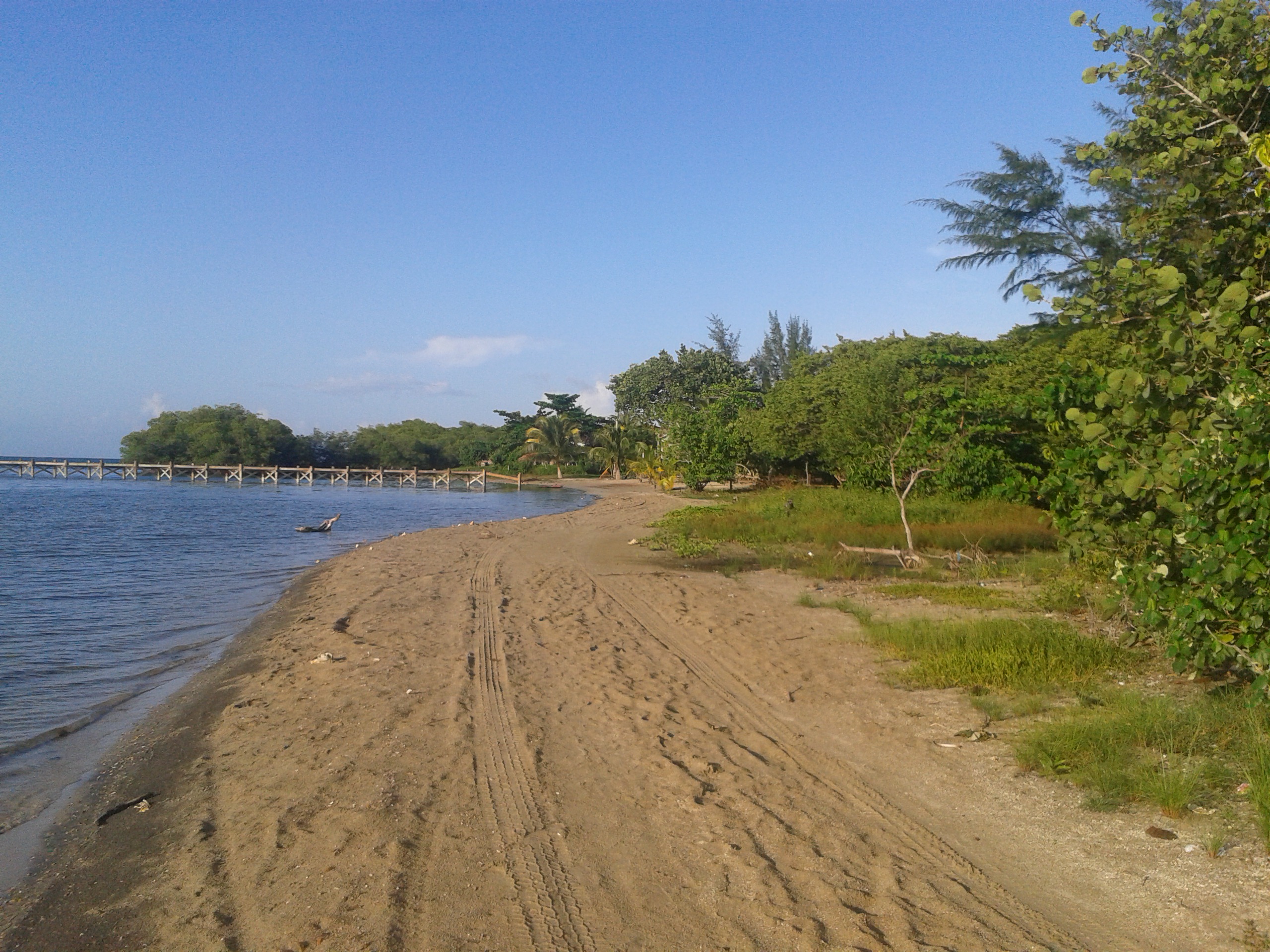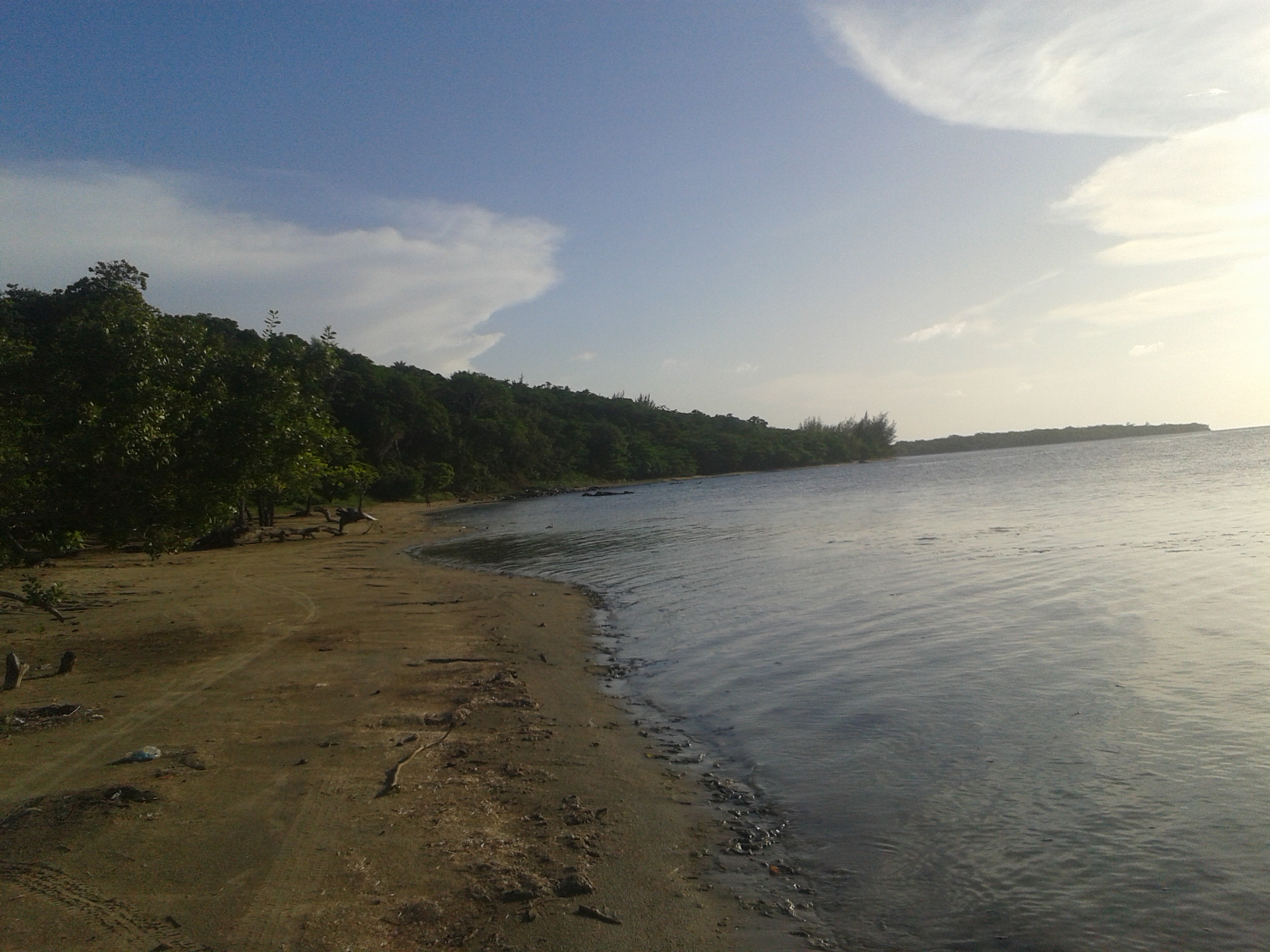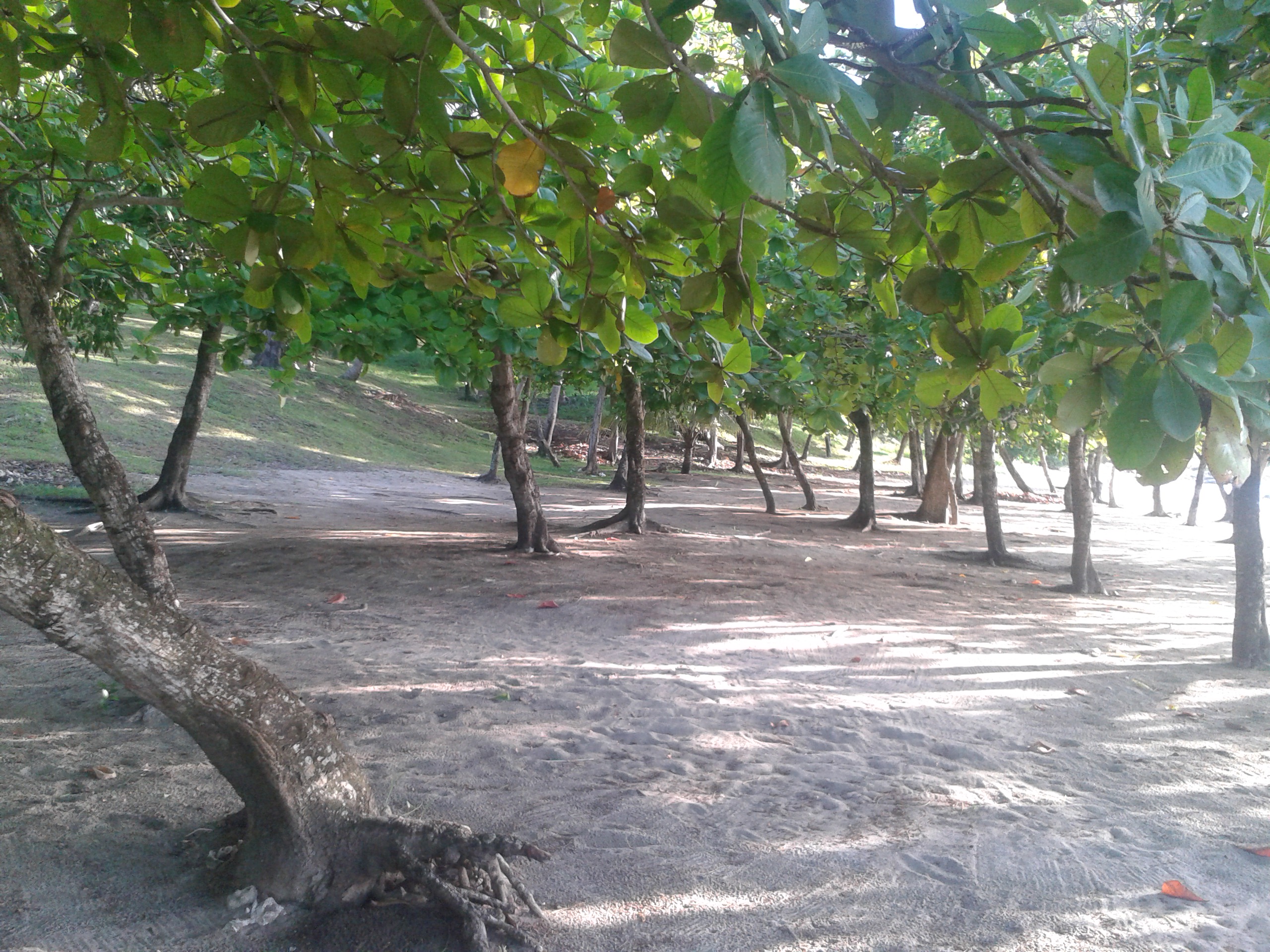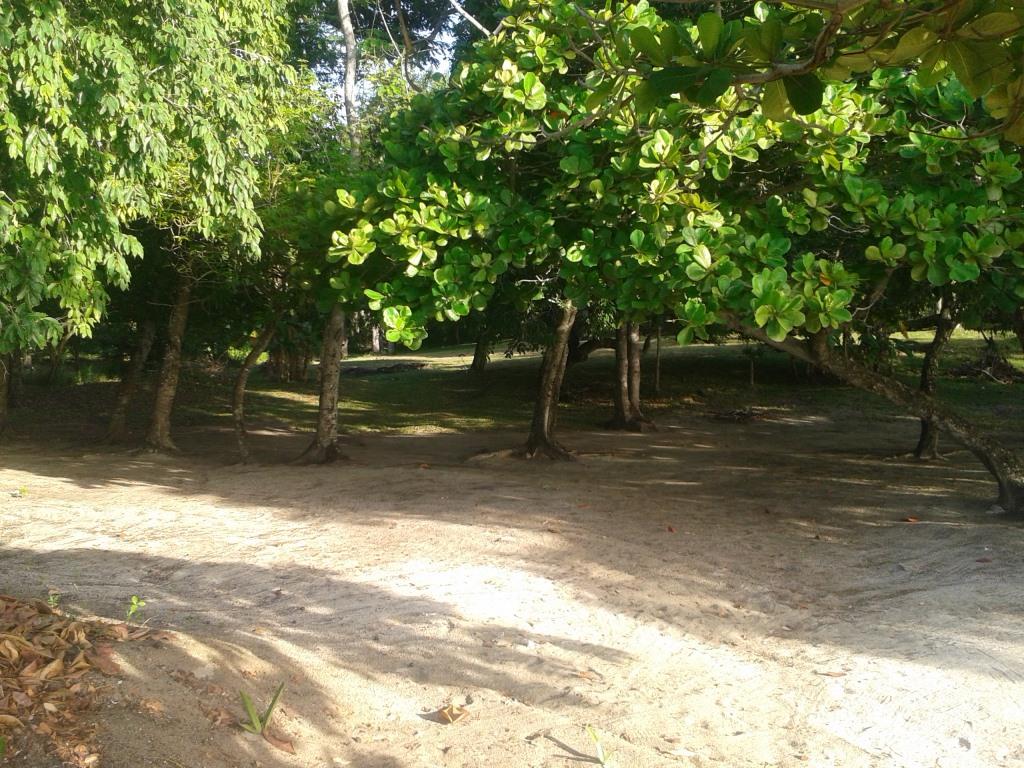 20+ acree of Prime Private Beach Property in Johnson Bight, Roatan ( $ 1,020,000.00)
The dream estate view property ($ 95,100.00)
West bay Beach 5 minutes drive away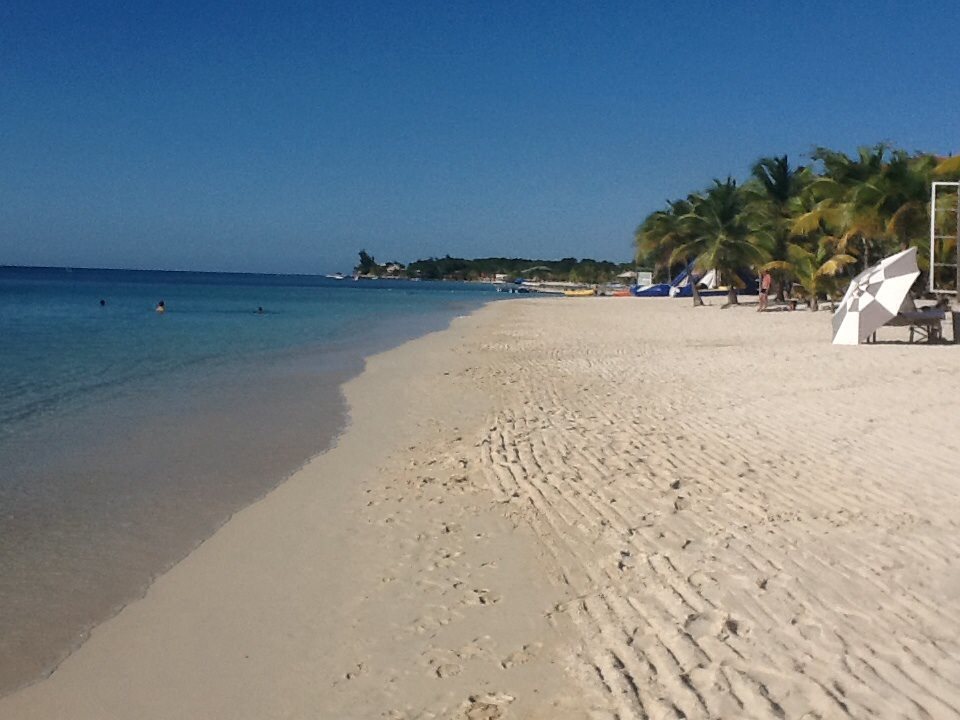 PARADISE DEVELOPMENT ESTATE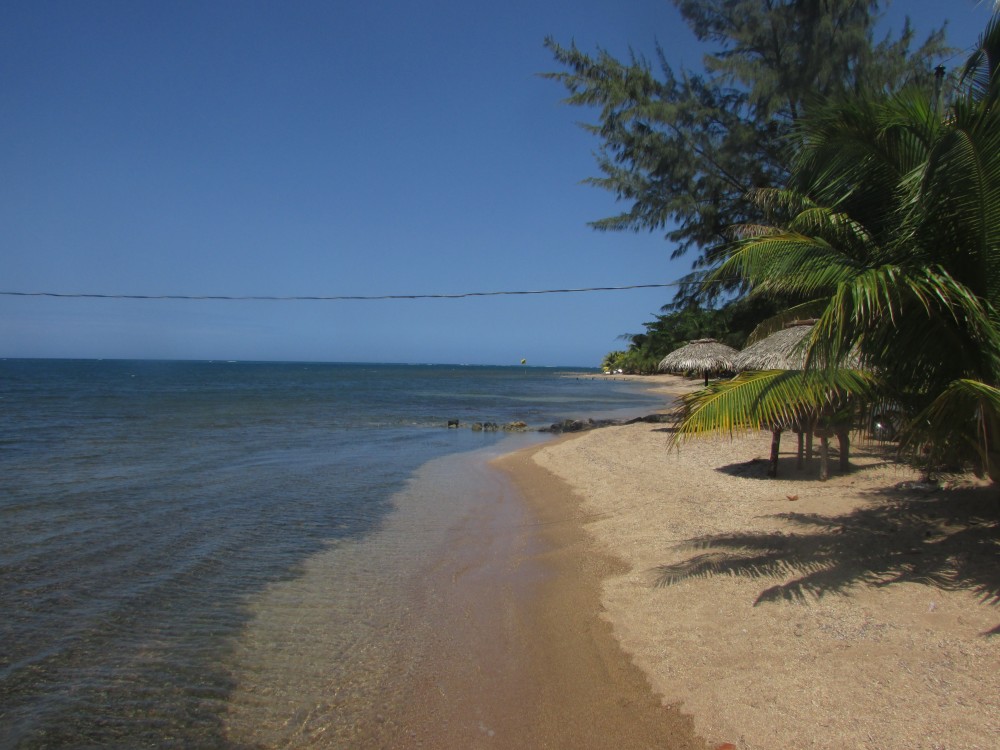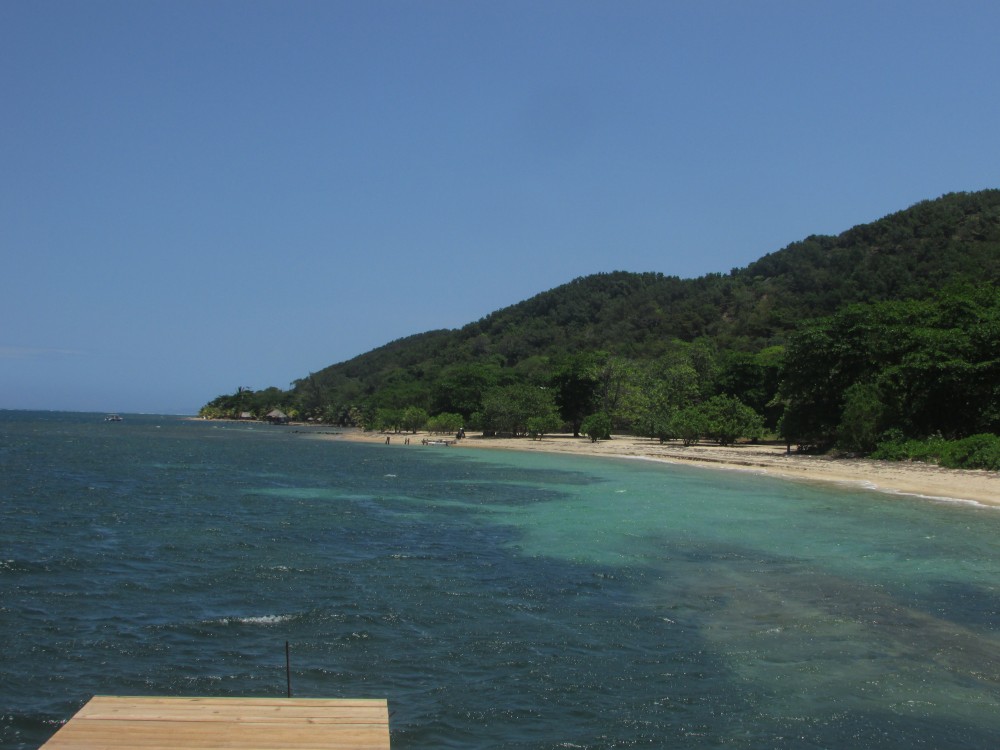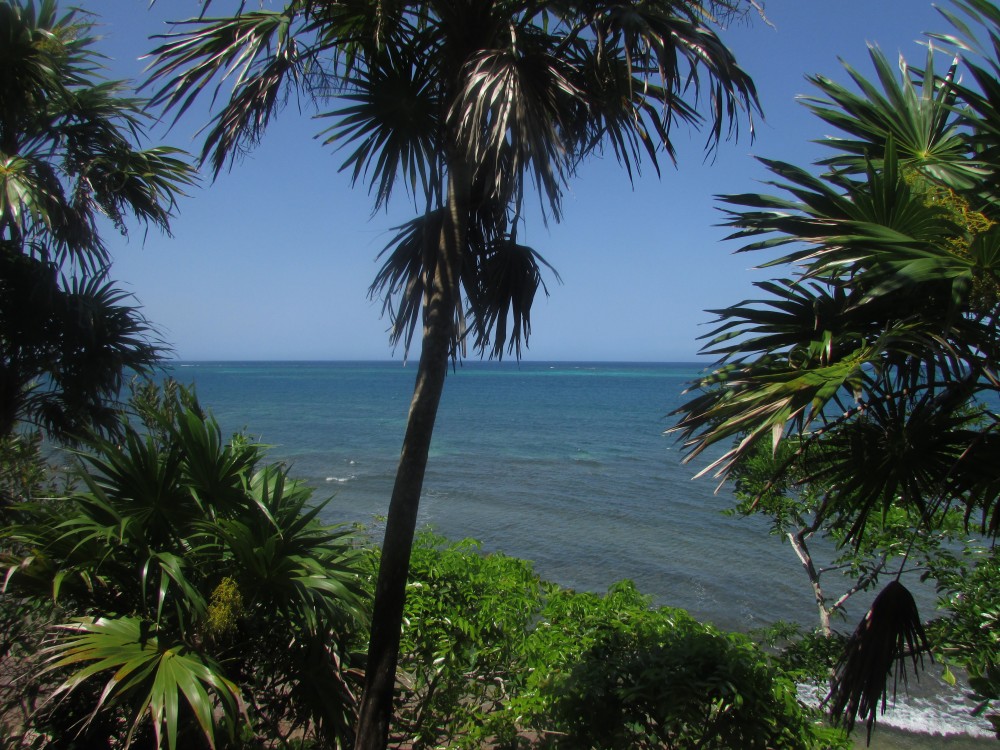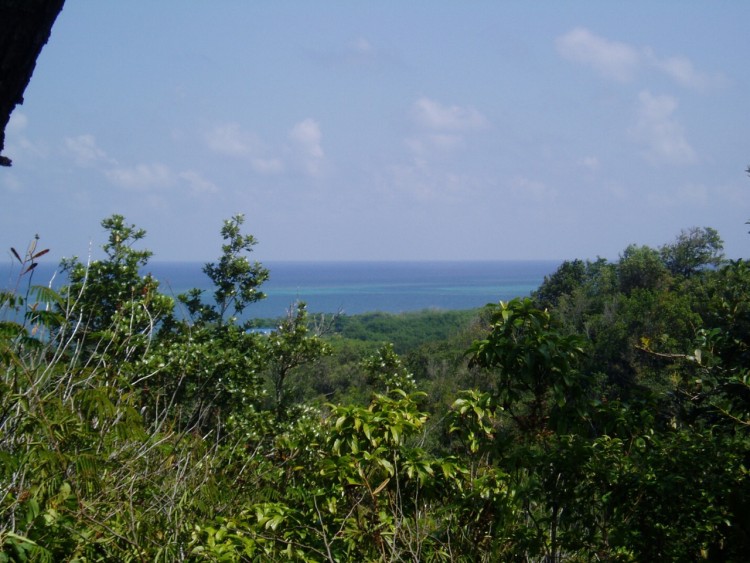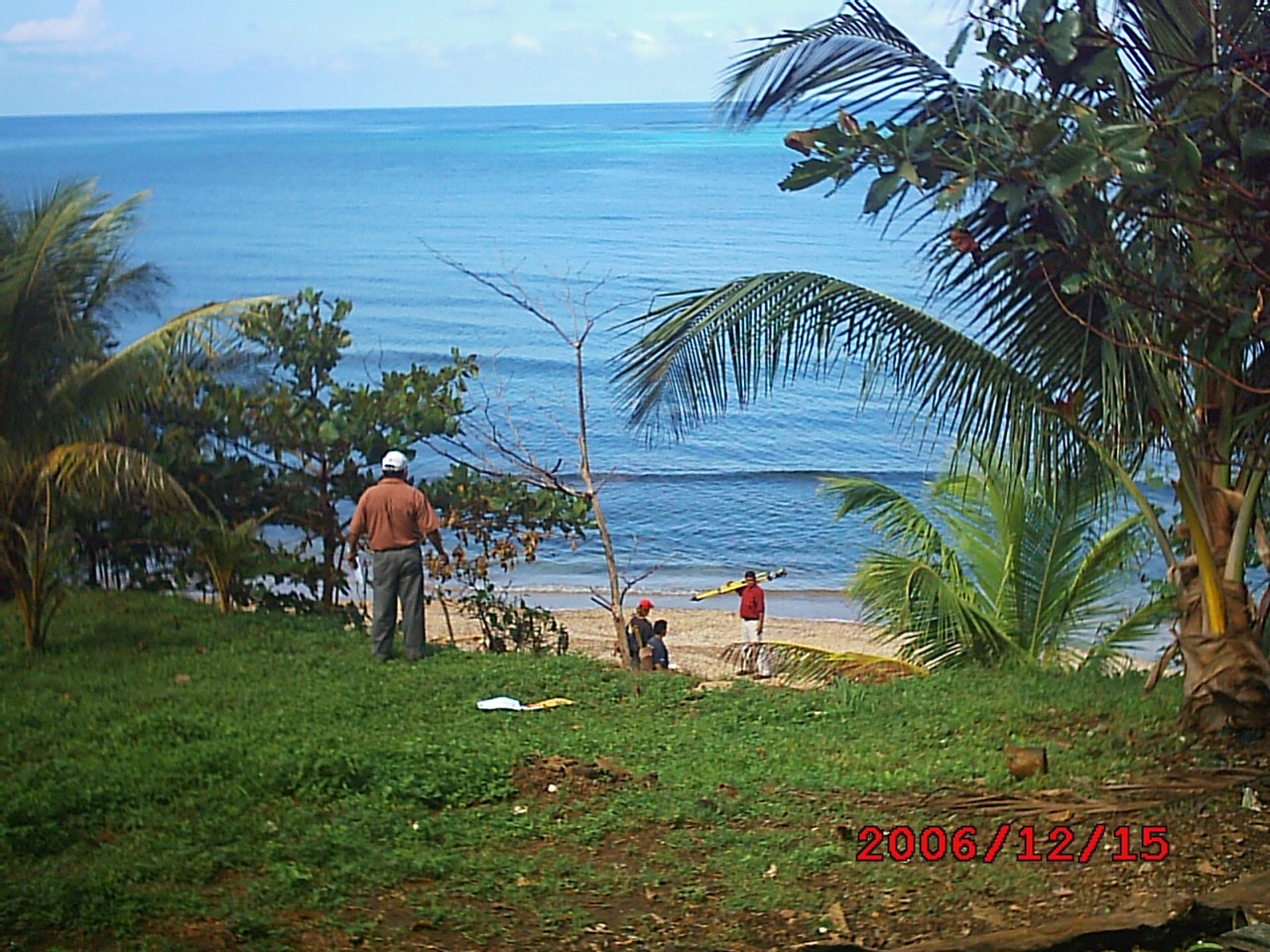 ​

​​Take advantage of one of the best opportunity In Roatan and purchase 2 acre of paradise property including 100+ feet of beach front located in camp bay wish give you semi private beach and lay back relax area. Asking price of this property is $ 195,000
Paradise Private Beach Front On Discount Price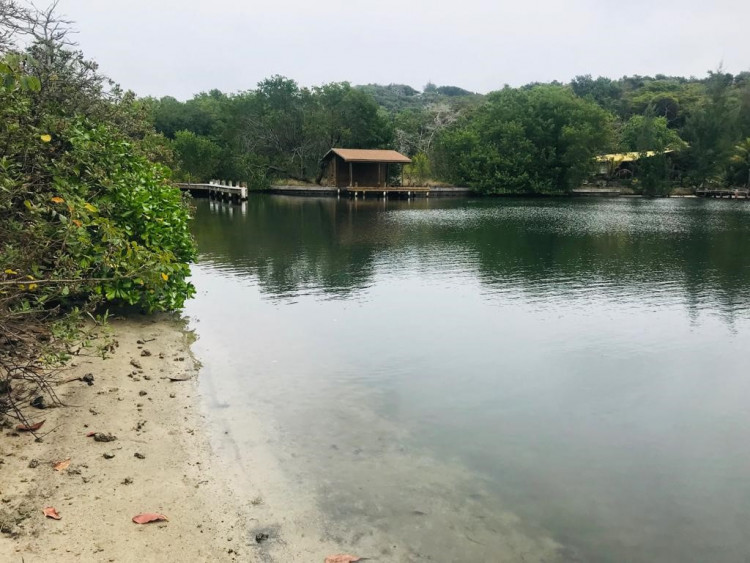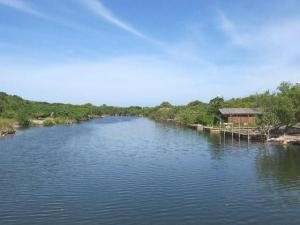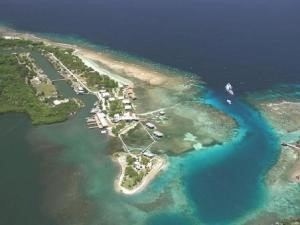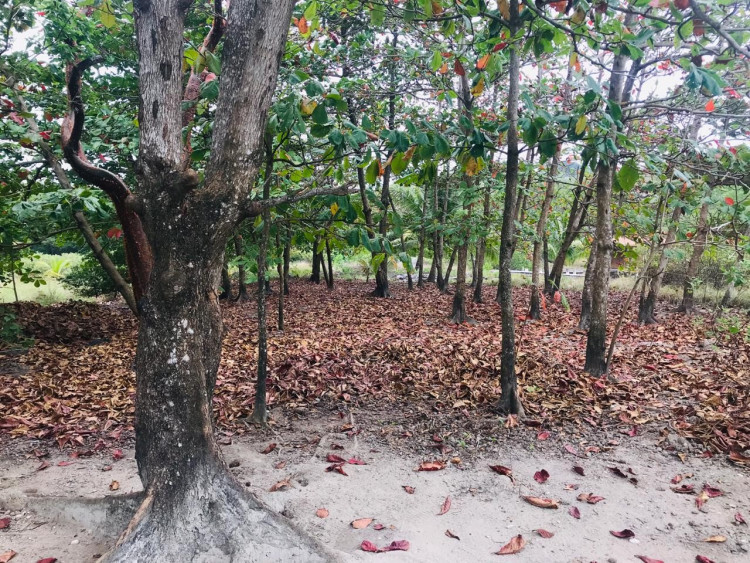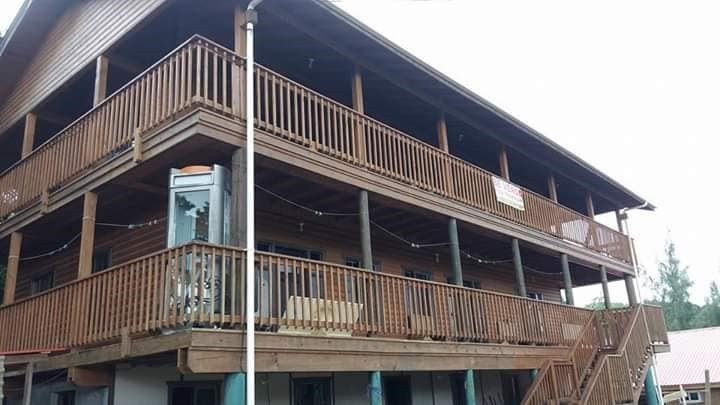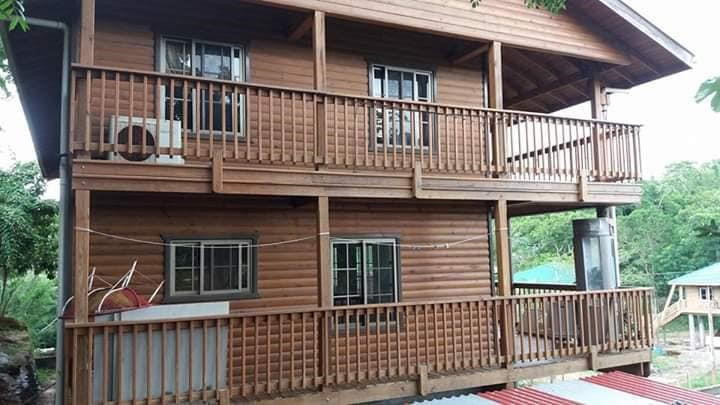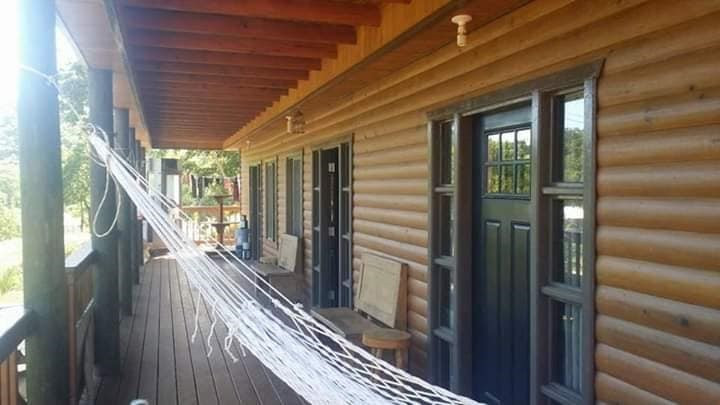 Property is located in one of roatan most safest and peaceful community in the bay island of roatan
property located in first bight few minutes drive away from roatan 16 hole golf course ​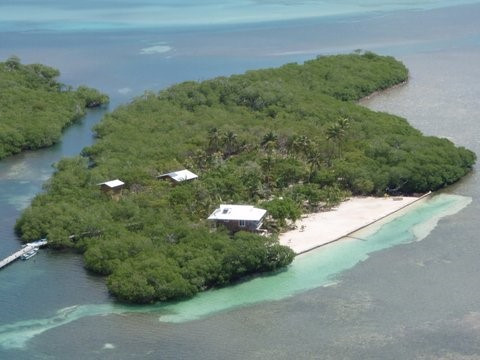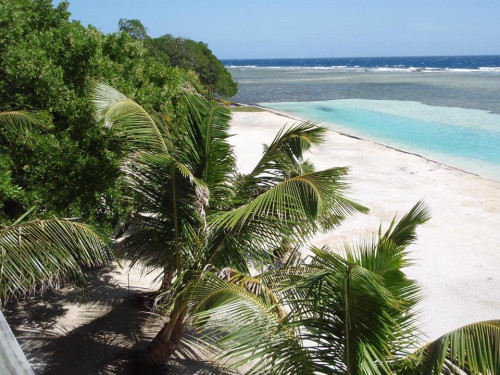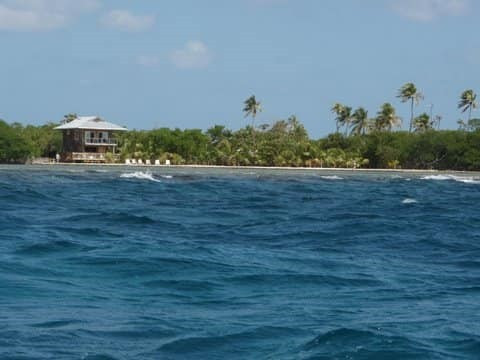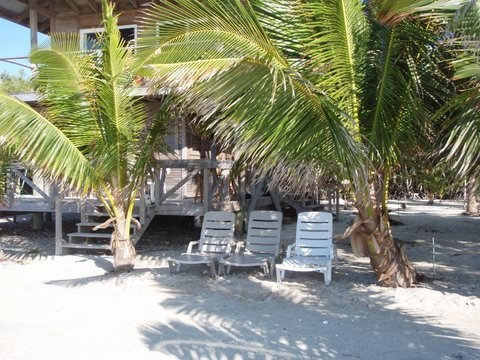 Alexander Construction And Estate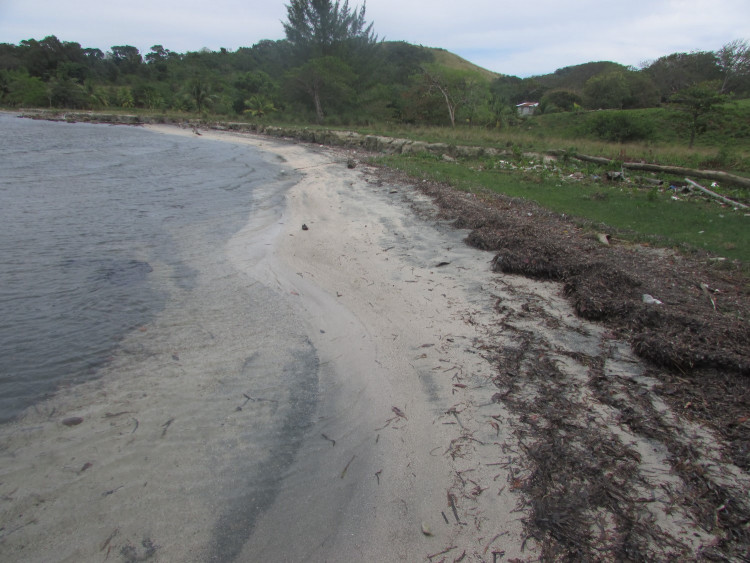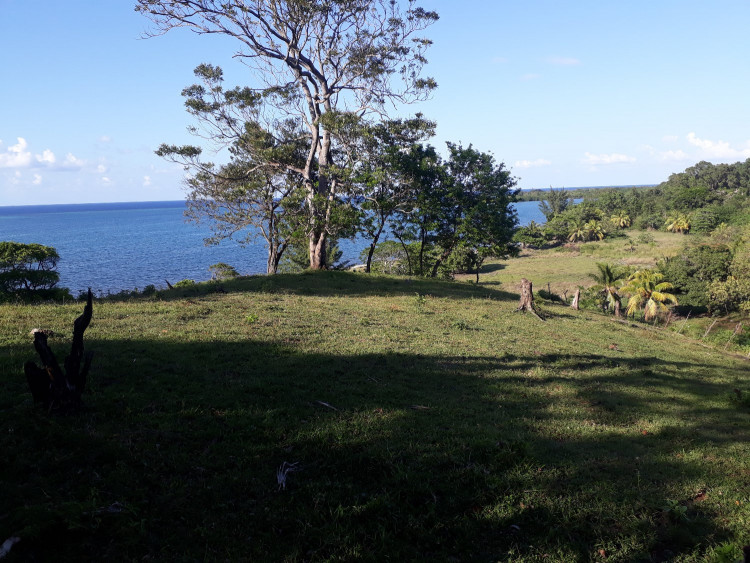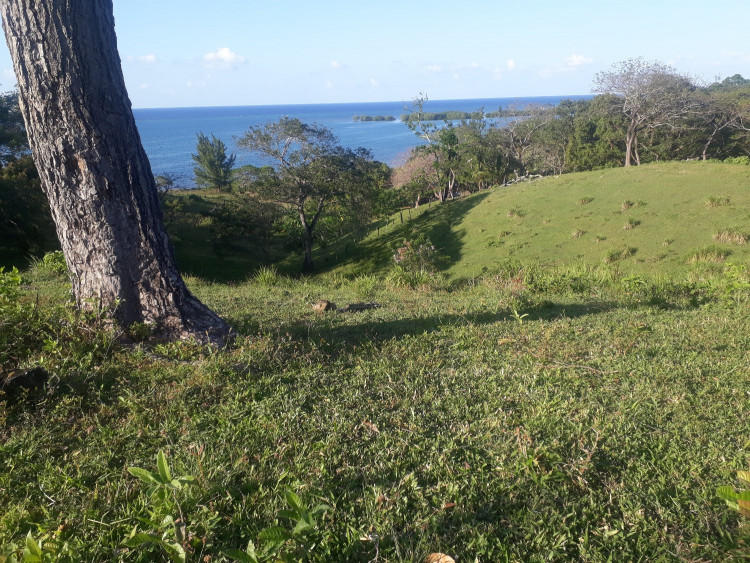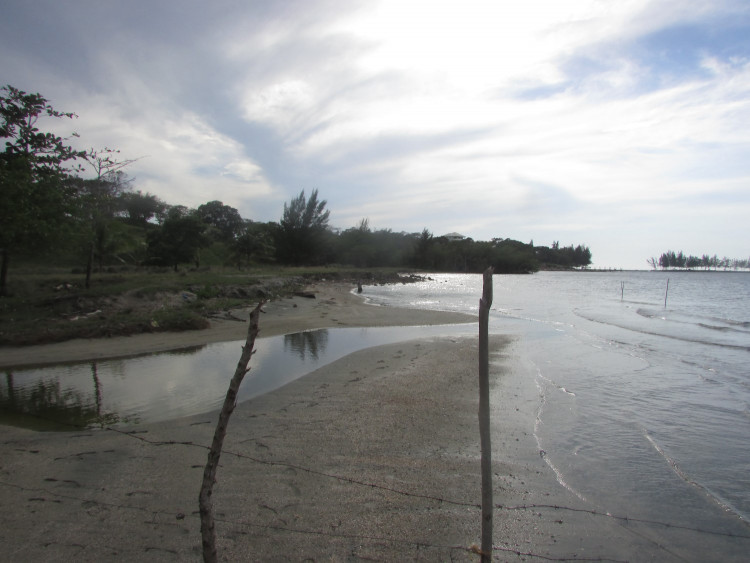 his is the last prime beach front parcel of property avaible in roatan. This property have 20+ acre that feature proximally + 80,800 m2, with 501 feet of private beach front.
Absolutely this prime parcel of land in the bay island of roatan , representing an exceptional investment opportunity.
This is a great opportunity for a developer, this land is ideal for an Hotel project our sub lotification .
This property also feature a private beach and private entrances.
This property is about 6 mile away from the cruise ship port and the air port
The property uniquely rises from the ocean to an elevation of 40 - 65 feet
at the back end allow for a beautifully terraced development where the different levels would all have a beautiful view of the Caribbean Sea even if they are situated 450 meters back from the ocean
also this property is is next to on of best golf course in central america and also next door to havana beach wish is for sale for more than 20 million $$
also developer have the option to buy 121,200 m2 to 363,600m2 of property with 170 mt of private beach front for project extension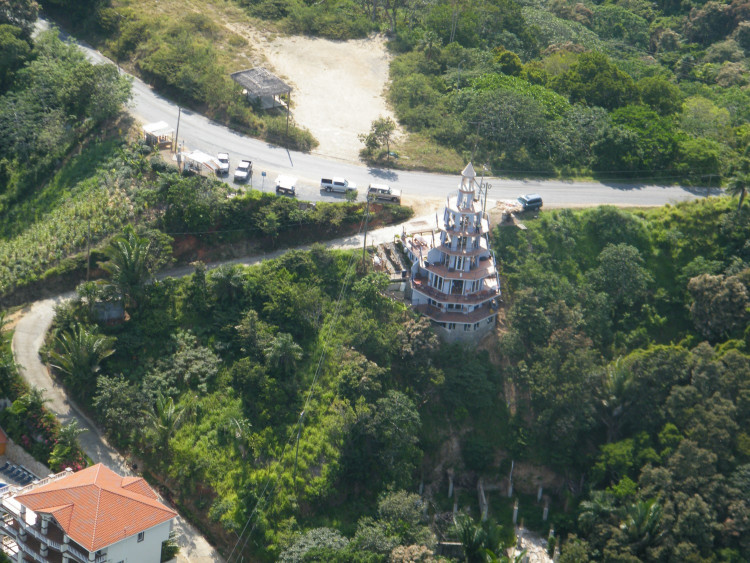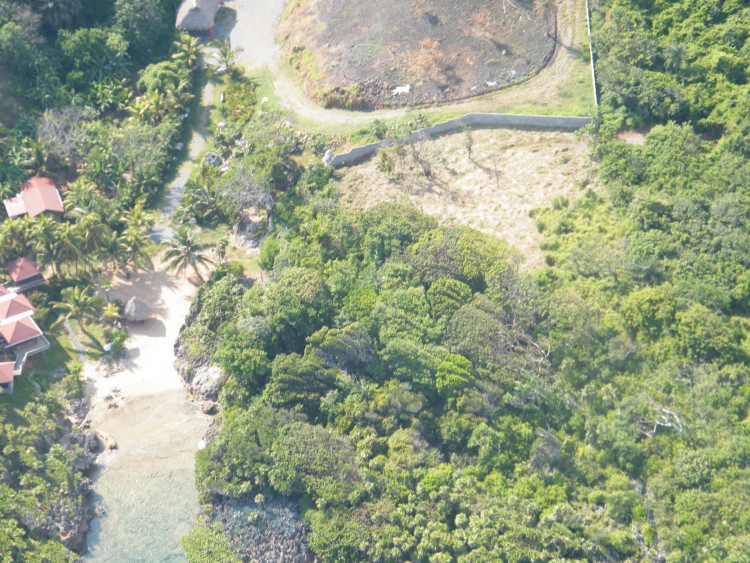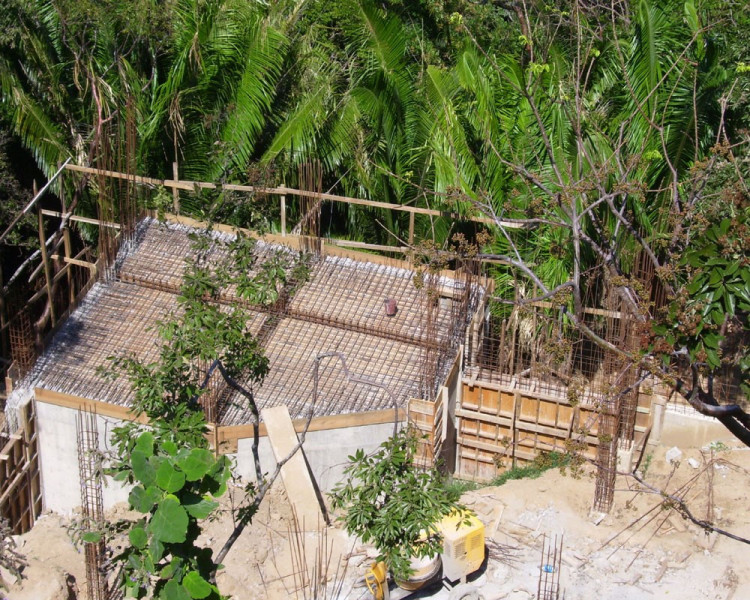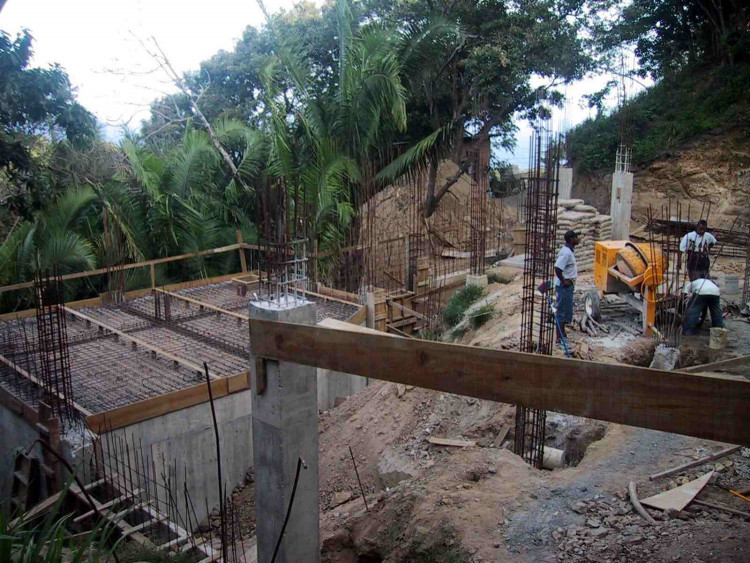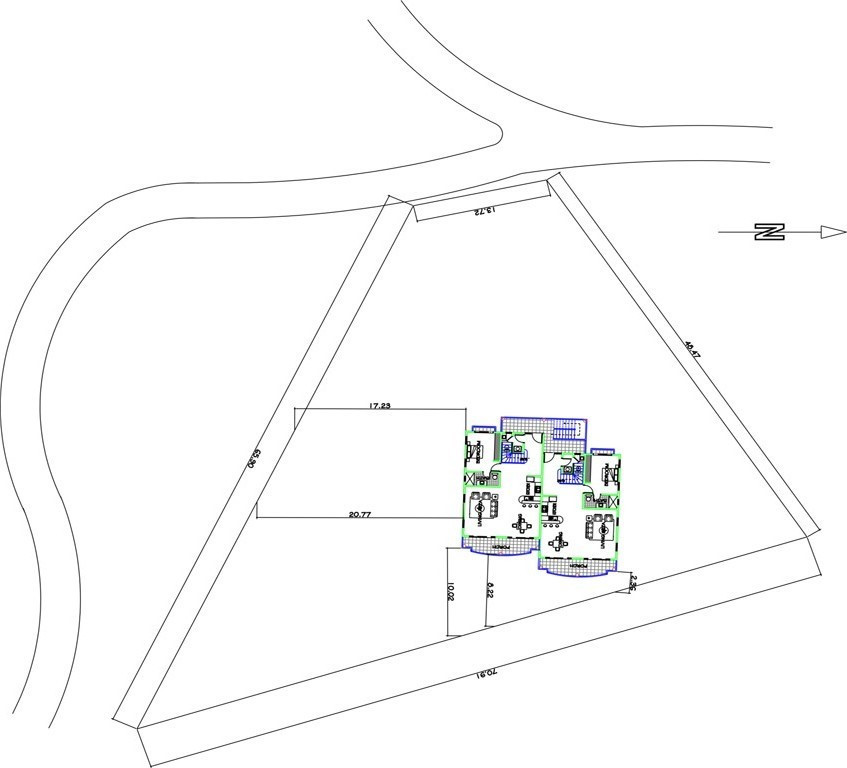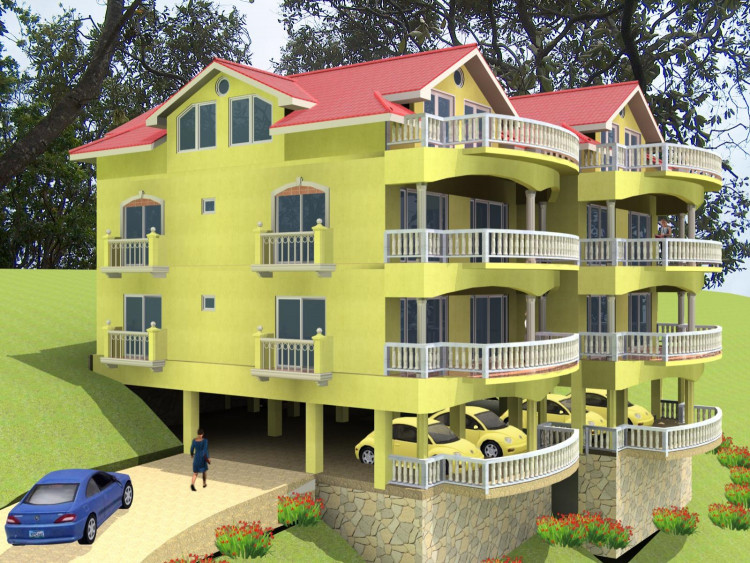 An opportunity to purchase a luxurious piece of Caribbean real estate property on the beautiful Paradise Beach of the bay island of roatan Offering fantastic ocean view on the south side of the island
This property have 260 degree sea view with relaxing breeze almost 24 hours a day
also this property feature water cistern of 30,000 gallon and all of the foundation and grey water tank and concrete road , plus electrical and water next door..
This property value is about 160k but owner reduce the property to 95k along with the foundation for the 3 story building