Alexander Campbell is been a general contractor for years. He can provide you with some of the best quality and service available in construction on the bay island of roatan .

Alexander has obtained degrees in engineering/construction, accounting, and computer technology, as well as several other degrees.
As a native builder, Alexander is not only a professional builder, but also knows the building codes and laws of Roatan.





If you are looking for quality construction and a responsible builder, you can depend on Alexander Construction. Whether you want wood or concrete, we can build them according to code. We also specialize in earthquake and hurricane homes. We build commercial buildings as well as residential homes and condos.

Roatan is a beautiful place to build your retirement or vacation home. If you want to start a business, there are many opportunites for new business. Famous for its beautiful coral reefs, Roatan attracts thousands of tourist every month. The two ship ports on the island dock about 6 cruise ships per week.

Do not miss out on building your home in this tropical paradise! We can help you build your dream home or condo and help make your dreams become a reality.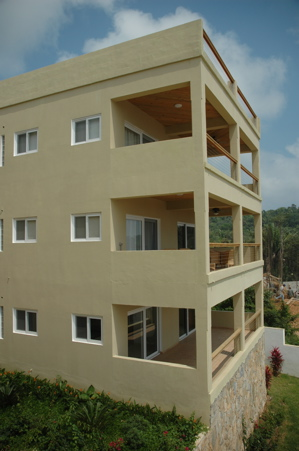 Alexander is also a local realtor. He can help you through both processes of buying foreign real estate and building your home.
​Please feel free to contact us with any questions concerning Alexander Construction, building projects, local real estate, or questions about his country.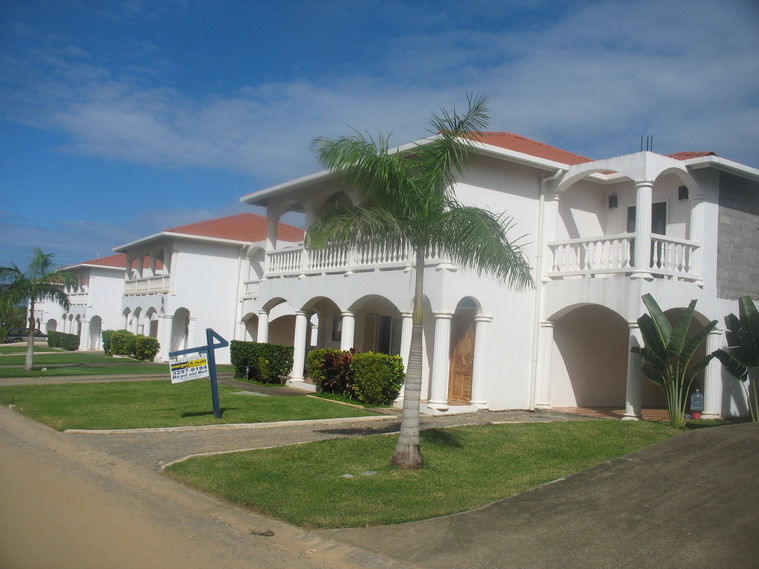 Looking for Aventure and tour Escursation In roatan Please visit
www.roatanalexandertours.com
Cel phone (504) 9597-3557